A POSITIVE MIND IN A STRONG BODY
Hot yoga classes offer the same benefits as the ancient practice of yoga. The radiating Far Infrared (FIR) heating turned up creates a deep cardiovascular workout. This serves to relieve stress, better sleep, relaxation, detoxification, weight loss, clear and tighter skin, and improved circulation.
Pilgrim Studio's 27 ceiling mounted FIR heating panels produce the same Far Infrared heat as the sun. Our hot power yoga classes penetrate your joints, muscles and tissues deeply, increasing oxygen flow and circulation. Infrared heat removes impurities from your cells, specifically the cells inside fat where the body stores waste and toxins such as cholesterol and heavy metals. After just one hot yoga class, you'll be a stronger, fitter, faster, more positive version of you!
9 class styles with ​​30 hot yoga classes per week, from Vin Yin Yoga to Inferno Pilates, there's something for every fitness level. Our hot yoga studio in Brisbane, near West End is home to 14 qualified, highly experienced and energetic teachers. We are among the best hot yoga studios in Brisbane with uplifting yoga classes, pilates and movement every day!
Good vibrations, energy, endurance and endorphins is what you'll find when practicing yoga at our studio. Strong body, powerful mind. Welcome to Pilgrim Hot Yoga studio; The Sweat Capital of Fish Lane. SWEAT MORE
Yoga plus Far Infrared heat equals detoxification and reduced muscle tension. If you practice regularly you will be rewarded with heightened relaxation, improved circulation, weight loss and skin purification! It benefits your entire body with a boost to the immune system and lower blood pressure. Yoga classes are shown to improve mental health. Sweat and stretch your way to a happier you with our hot yoga in South Bank.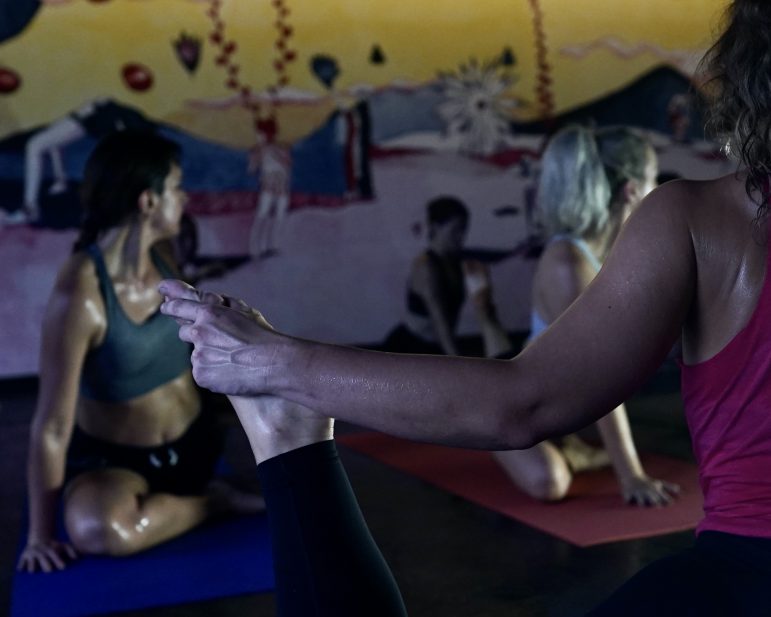 Bass Driven
Acoustic Immersion
Your endurance and mood will be elevated with our high fidelity ceiling mounted Bose sound system. Ride the acoustic waves during your pilates and yoga classes. Vibes will be high whether you are joyfully stretching to our resident or guest DJ, or being transported to the quiet tranquillity of the Tibetan mountains with softer acoustic notes.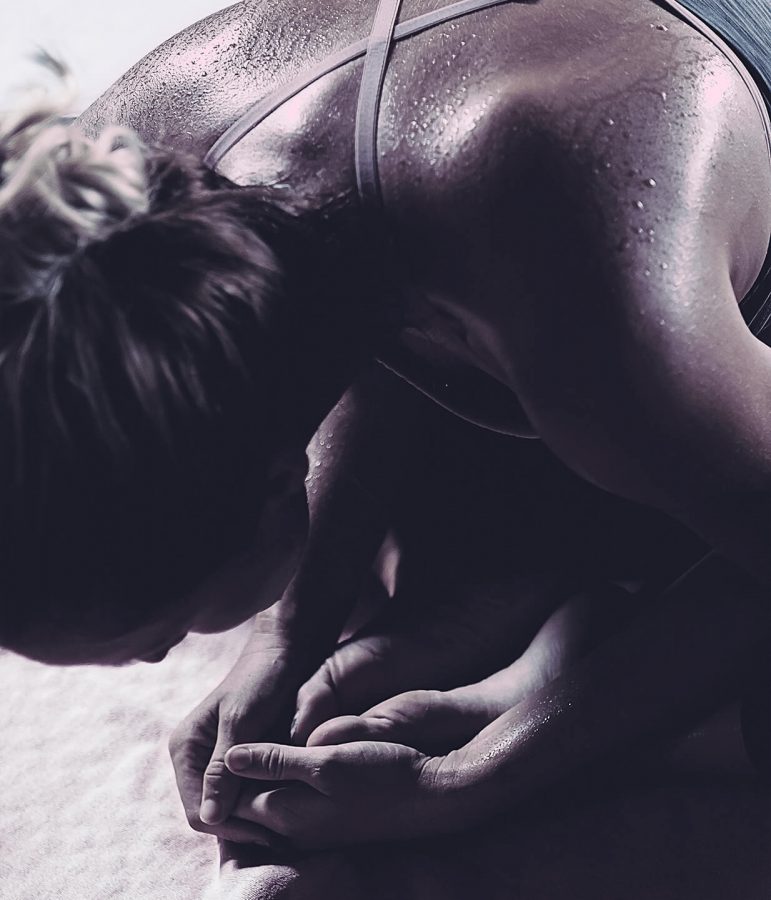 Set Your Intention
Flow, Buttooties, or Reboot and Restore with our passionate and experienced team.  We have classes to ground you back to the present moment or lift you up into a state of euphoria. Sweat is guaranteed and you will leave exhausted, exhilarated and brimming with a heat and movement induced high. Go beyond your comfort zone and relish the reinvigorating properties of hot yoga in South Brisbane.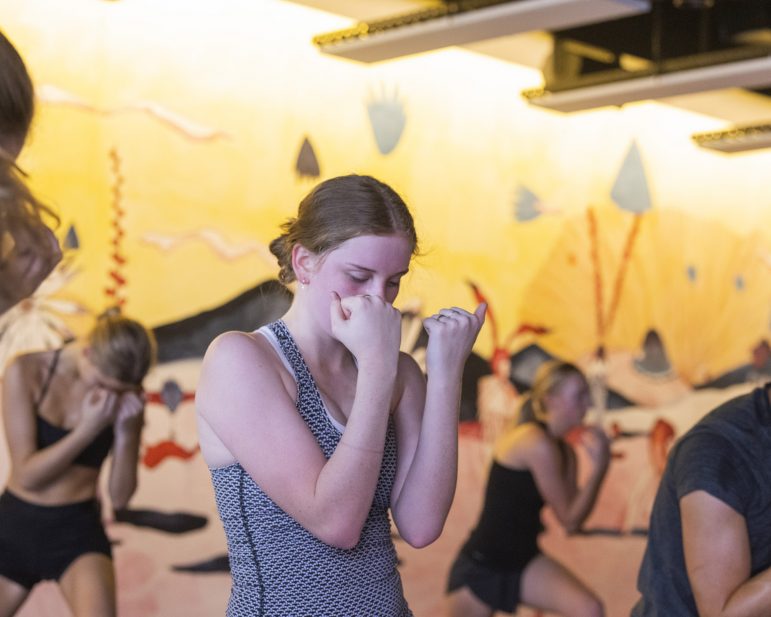 Spacious, inspired and thoughtful. Our hot pilates and yoga classes near West End and Brisbane CBD aren't the only reason you will come back to Pilgrim. We haven't just considered the basic use and needs of a studio. The space has been astutely designed to delight the senses with small details, such as the use of oil diffusers and surround sound. You'll find complimentary yoga mats and towels available for use. Our restorative hot yoga place has filtered still and sparkling water on tap for those that enjoy their bubbles. A stimulating mural that artistically encapsulates the practice of yoga. Our Pilgrim-goers also enjoy the perks of our rain garden to cool off after their sweat sesh.
OUR HOT YOGA CLASSES
An engaging, high-quality yoga experience that manifests in an amazing array of Pilgrim signature classes. We have a range of classes to suit every mood and fitness level with our Sunday Roast, DJ Yoga, Spicy Vinyasa and Reboot & Restore classes. Whether you are a seasoned yogi or are looking for beginners yoga, near West End and the CBD, we promise sweat and we promise that when you are in flow there will be no world outside of the studio. Looking for the right hot yoga in West End or Brisbane City? Our studio is conveniently located between the two.
"Pilgrim Hot Yoga is the best hot yoga studio in Brisbane. The difference between an okay class and an amazing class is the quality of the teacher – this is what sets Pilgrim apart. They offer a diverse range of high quality teachers that make each class special. I have experienced a huge improvement in my physical and mental health since joining and can't recommend enough."
– Caitlin
"I have been a member since this studio opened in May. I have practiced in and around Brisbane and overseas and can say that this is the best studio I have been to.  The teachers are friendly, experienced and professional. Stef in particular is amazing. My favourite class is the monthly Vinyl Vinyasa – a high powered vinyasa flow class with a live DJ. It was so much fun. I would highly recommend this studio to anyone looking for an authentic experience and to also have a great time."
– Megan
"I joined as a member when Pilgrim opened. I have no experience with Yoga but have always felt welcome and that my inexperience doesn't matter. The facilities are beautiful and the staff are outstanding – warm, welcoming and seriously passionate about their craft. They are all experts in the way they practice and teach. Whether you're a beginner or highly experienced, you will feel right at home at Pilgrim"
– Damien
FOLLOW PILGRIM
Join our community on Instagram