Hot Yoga offers the same benefits as the ancient practice of yoga, but with the far infrared heating turned up, creates a deep cardiovascular workout that leads to better sleep, relaxation, detoxification, weight loss, clear and tighter skin, and improved circulation.
Pilgrim Studio's 27 ceiling mounted FIR heating panels produce the same far infrared heat as the sun penetrating deeply into your joints, muscles and tissues increasing oxygen flow and circulation. Infrared heat removes impurities from your cells, specifically the cells inside fat where the body stores waste and toxins such as cholesterol and heavy metals. A stronger, fitter, faster more positive version of you!
9 class styles, 14 qualified, highly experienced and energetic teachers, 30 classes per week, uplifting yoga, pilates and movement every day!
Good vibrations, energy, endurance
and endorphins. Strong body powerful mind. Welcome to Pilgrim Hot Yoga.
The Sweat Capital of Fish Lane. Sweat More
Yoga plus Far infrared heat equals detoxification, reduced muscle tension, heightened relaxation, improved circulation, weight loss, skin purification, a boost to the immune system and lower blood pressure. Hello Pilgrim. Welcome to the Sweat Capital of Fish Lane.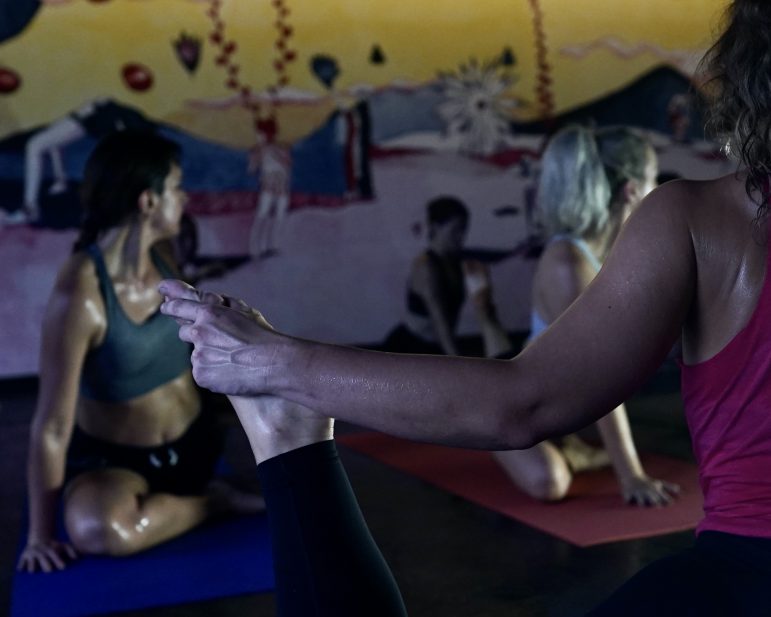 Bass Driven
Acoustic Immersion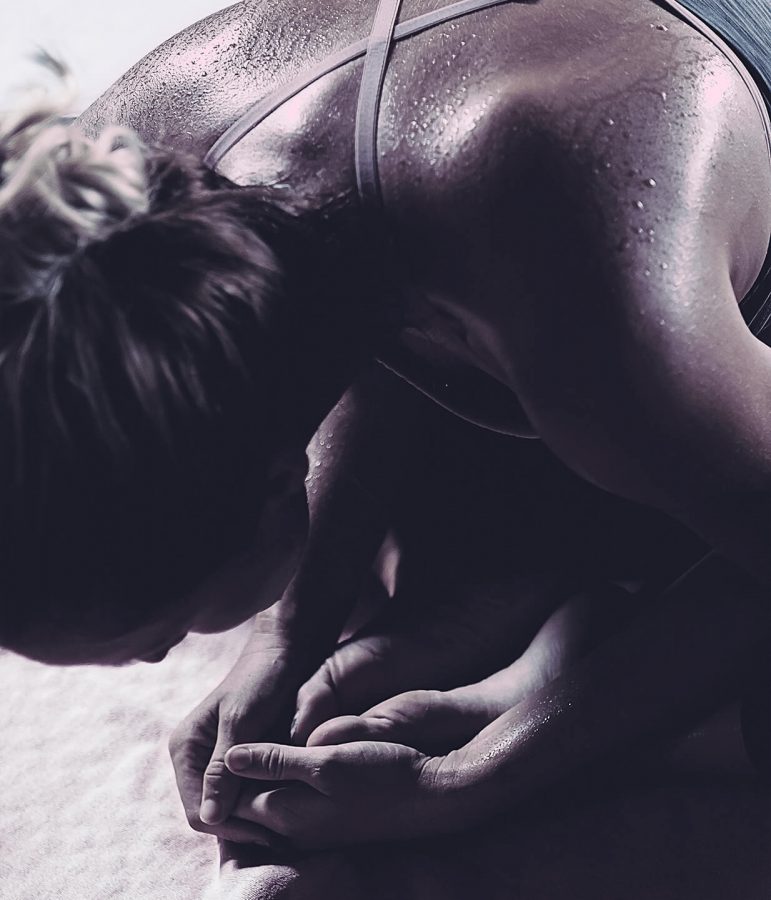 Set Your Intention
Flow, Buttooties, or Reboot and Restore with our passionate and experienced team.  Classes to ground you or lift you up. Sweat is guaranteed and you will leave exhausted, exhilarated and brimming with a heat and movement induced high.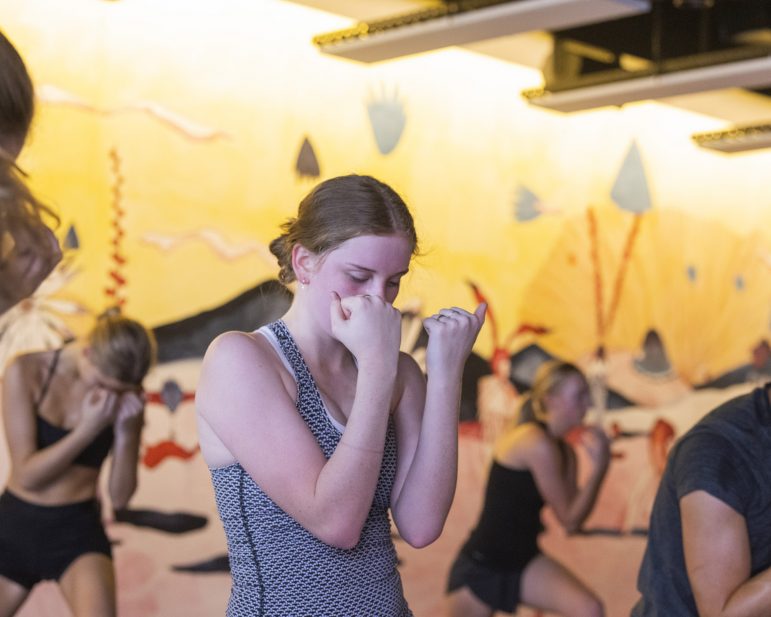 our classes
An engaging, high-quality yoga experience that manifests in an amazing array of Pilgrim signature classes. Whether you are in our Sunday Roast, Buttooties or Reboot & Restore class, we promise sweat and we promise that when you are in flow there will be no world outside of the studio.
FOLLOW PILGRIM
Join our community on Instagram